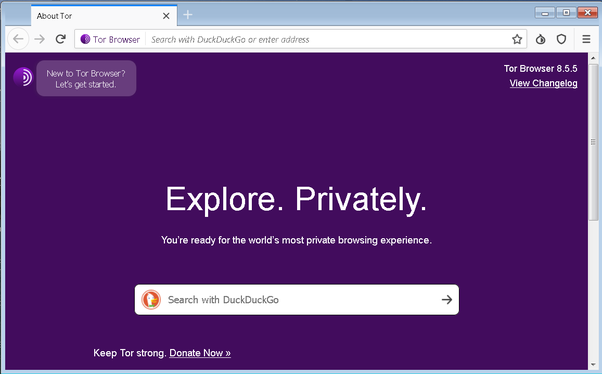 27 Sep

How can you set up a proxy?

Assuming you want your Chrome Browser to use a proxy server:
Download and install Tor

You can now browse using tor as a Proxy Server.

 

Hackers are criminals who gain unauthorized access to a network and devices, usually with the intent to steal sensitive data, such as financial information or company secrets.You can protect your...