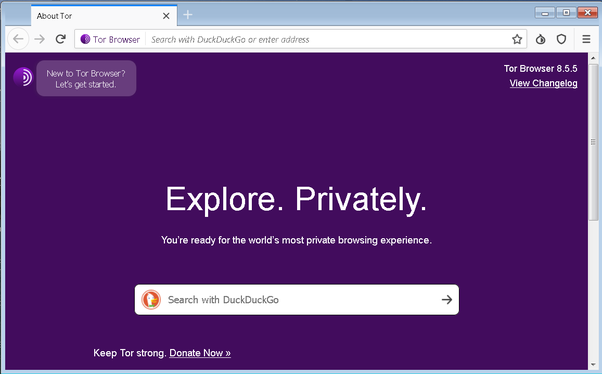 27 Sep

How can you set up a proxy?

Assuming you want your Chrome Browser to use a proxy server:
Download and install Tor

You can now browse using tor as a Proxy Server.

 

Why make such a "How to"? Because all articles we found so far, talk about what to do, but none shows how to do it.So let's start. 1. HOW TO KNOW IF YOU...