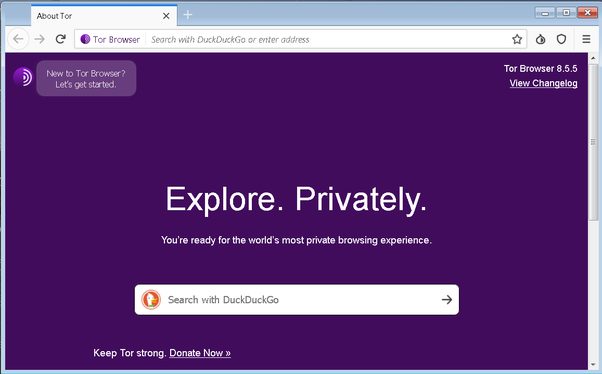 27 Sep

How can you set up a proxy?

Assuming you want your Chrome Browser to use a proxy server:
Download and install Tor

You can now browse using tor as a Proxy Server.

 

We got a request from a client, to convert the accented characters of multiple Excel files to plain Latin. Excel VBA is great and really handy but there is no...