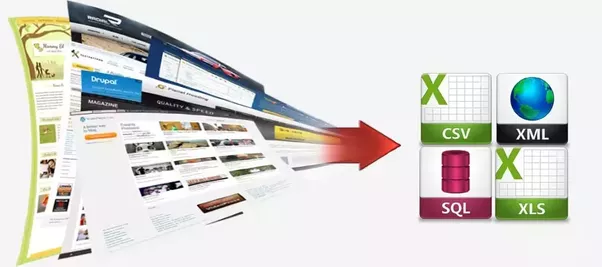 27 Dec

What is missing in web scraping tools?

Hello! Just to let you know, we have a web scraping application. That can be customized to meet your needs.

I work for Synergy USA llc and you can find more about it, googling "Synergy Custom web scraping"

We got a request from a client, to convert the accented characters of multiple Excel files to plain Latin. Excel VBA is great and really handy but there is no...