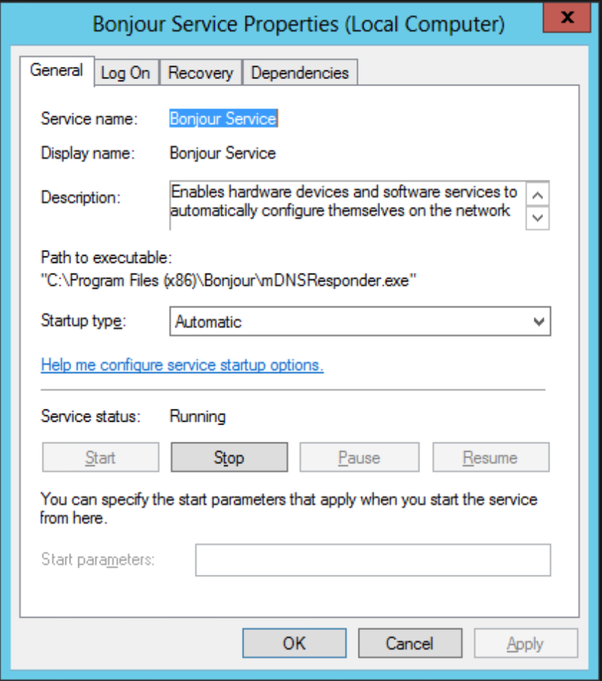 17 Nov

What is "Bonjour Service" on my computer? Is it a virus?

It's a service made by Apple. It's used to help your computer connect to devices like TimeMachine, Apple TV etc.

It can also run in Windows.

Do not worry, it's not a virus.

We got a request from a client, to convert the accented characters of multiple Excel files to plain Latin. Excel VBA is great and really handy but there is no...